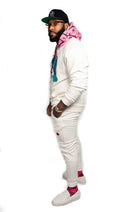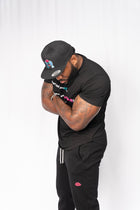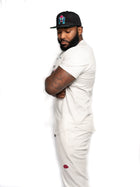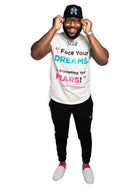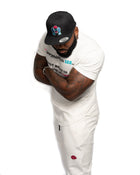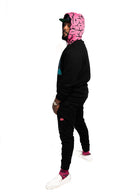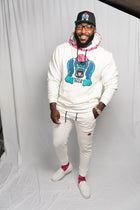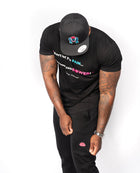 The incredibly soft "velvety" interior of these Joggers is one of a kind like you have never felt before. The solid tones available in our "Plain Brain" Gorilla Brain™ Joggers denote a classy look with a notable "athleisure" look. Which makes these joggers the perfect transition between comfort and function and elevated attire you can wear in any room. Sportswear inspired feel and are defined by a modern silhouette. 

Surprisingly breathable so overheating won't occur.

Unique subtle shine & wrinkle resistant

Signature Brain emblem Design 

96% cotton & 4% Polyester

Elastic waistband with drawstring

Matte finished metal hardware

Please allow up to 21 Business days for pre-order deliveries.